Work environment may be the number one influencer on employee's motivation and productivity. It could cause absenteeism or a prominent workflow, depending on the work conditions.
Aspects of a healthy work environment:
This is all about safety inside the work place, starting with simple things such as making sure the wiring in the building isn't hazardous or that their desk chairs are in good shape, after all you can't have employees breaking their backs and getting electrocuted.
It even goes on to a well-ventilated workplace, good office lighting and cleanliness in the work place. All of these could greatly affect your employees' sick leaves and work place accidents.
Work isn't a place for personal issues, however, since we are still human beings and robots haven't taken over quite yet, our problems might seep into work.
As an employer:
Be in tune with your employees' problems, asking about their loved ones and home life, without getting in too deep of course, you could offer condolences for the passing of a loved one, or support for a family crisis; let them know you are here if they need to talk.
Communicate with them and be aware of their needs, building trust is important, especially since it is never good for business if employees feel anxiety over getting fired or losing an amount of their paycheck.
Allow for mistakes, this relates to the point above, as long as the mistake isn't fatal, be aware that employees might make them whether or not because they are underpaid, overworked, so before you check them, check if your working conditions are less than satisfactory.
As an employee: Offer your support and tell the other person that you are here shall they need to vent.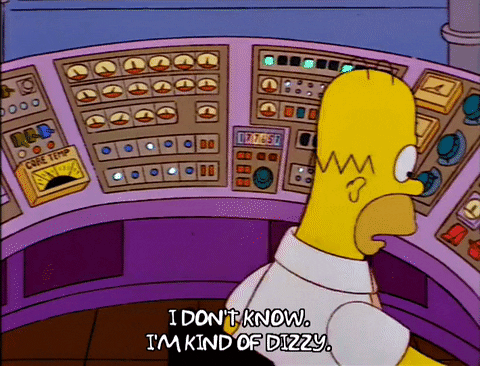 A few things for AMAZING results:
You could set aside some extra time for workout activities to get your employee's blood pumping
Offer a suitable health plan for your employees, such as medical insurance.
If your company provides food for employees then try healthy snacks, not only will they keep the employees well, but you decrease the chances of sluggishness
Set aside a space for smoking employees, also promote going smoke-free.
Bring in plants for better visuals and improving air quality.
Choose office colors which boosts creativity, productivity and happiness; blue presents trust, communication and efficiency, red represents courage and excitement, yellow represents friendliness, optimism and confidence, green represents harmony and is the easiest color on the eye.
Send little encouraging notes to employees, and praise their efforts, have fun; laughter is the best medicine.